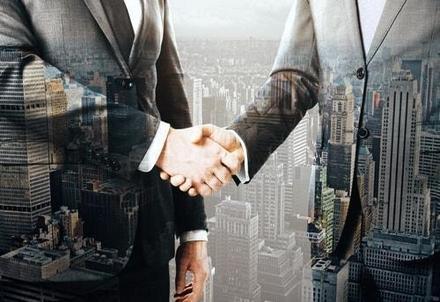 As investors near retirement, they may begin to worry that their nest egg will not be sufficient enough to sustain them. Could real estate investing help boost them over the finish line? Perhaps, but it is important that potential real estate investors understand the various investing methods, as well as the challenges and pitfalls that can accompany each one. Learn more in the following sections, including how a seasoned real estate lawyer can help you in building a successful real estate portfolio.
Why Real Estate Investing? 
Real estate tends to be one of the least volatile investing markets, and it typically outperforms other asset classes. That can make it a wonderful diversification tool for the seasoned investor, especially if they are nearing retirement age. It is important to understand that real estate dips do occur and your money is not typically as liquid in the real estate market, so you must be willing and able to weather the potential storms.
...