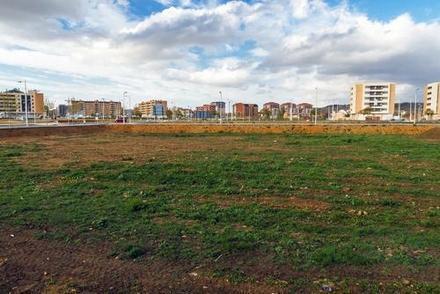 Although there are more women in the workplace today, statistics indicate that only 9 percent of companies have women at the top. Some of the reasons seem obvious: family conflict and there are still fewer women who remain in the pipeline - but there are some other, more obscure issues at hand.
One news source, which interviewed some of the leading women in business, cited issues with how women are raised. Others say that the biggest issues related to the continued biases on gender. Whatever the case, and regardless of the reasons, there are companies who are choosing to set the example - and for good reason.
Understanding the Benefits of Diversity in the CRE Industry 
...