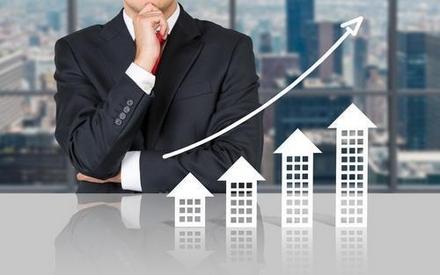 While it is true that you can boost your income and perhaps even build a nest egg with commercial real estate (CRE) investing, those who are not equipped to handle the process risk significant financial loss. First, there is the risk of a failed return on investment - an issue that can often be mitigated using seasoned legal assistance during each step of the transaction process. Then there is the chance that you may be sued if you fail to meet your legal obligations as a landlord. What are these obligations, and how can an attorney help you meet them? Continue reading to learn more.
1. CRE Landlords Are Required to Adhere to All Local and Federal Laws
All landlords are required to follow certain local and federal laws. Commercial landlords are no exception. You cannot discriminate based upon certain criteria (race, religion, etc.). Furthermore, you must adhere to all building codes and zoning laws. Failure to meet any one of these obligations can result in serious consequences, including (but not limited to) legal recourse.
...