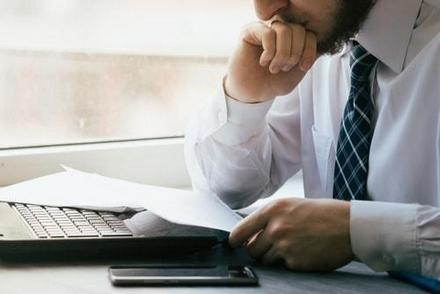 People measure real estate success in different ways. For some, it is their bottom line. Others only feel they are successful when they meet a certain investment goal (i.e. closing a specific number of deals in a year). Still, there are some who set their sites on sustainable, long-term wealth.
Building a Neighborhood - How Positive Community Impact Improves Investor Wealth
While there are those who fail to see the correlation between community development and long-term wealth, data shows that small-scale developers tend to build a stronger, more stable stream of income when they become intimately involved with the community in which they are developing. That is because they take interest in what the community wants, rather than simply relying on what is "trending," which can be extremely important in certain parts of a city.
...