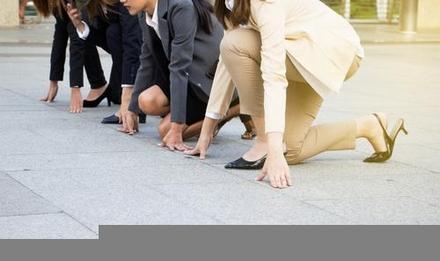 Real estate has always operated in a cycle. Prices and interest rates drop, offering opportunities to seasoned and new investors alike. Then they rise again, causing what is known as a real estate downcycle. In these downcycles, some investors fall to the wayside, either through bankruptcy or because they leave the market in an attempt to preserve their remaining wealth. Others get creative, increase their agility, and manage to hold on to their businesses until the next real estate boom. Learn how you can be a part of the latter group, even in today's increasingly volatile commercial real estate (CRE) market.
Relevancy and Real Estate
Many of the issues occurring in today's real estate market can be traced back to a lack of relevancy. In fact, countless department stores, toy stores, restaurants, and hospitals have gone bankrupt because they failed to stay ahead of the curve or were unwilling to change. The very same thing happens to investors as well. Thankfully, by using the following three strategies, you can decrease your company's chances of experiencing such a fate:
...