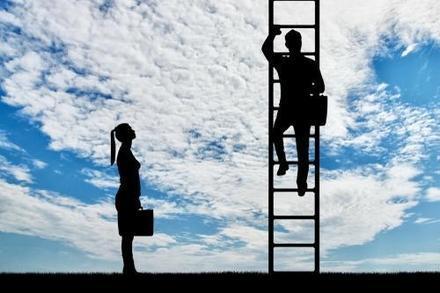 Although women have made great strides in the workplace, they continue to struggle when it comes to advancing within their own companies. Female entrepreneurs also tend to receive less funding than their male counterparts when pitching their business model or idea to a prospective investor. It has long been assumed that this bias was based on gender, but a new study offers a different perspective - that women are not being penalized for being female, but for displaying what society considers to be "stereotypically feminine traits." Is your CRE investment firm guilty of punishing its agents and potential entrepreneurs in this way? Is there anything that can be done to mitigate the issue? The following information explains.
Study Examines Gender Bias in the Business World 
Women are generally seen as warm and nurturing, and though they take risks, they tend to be more concerned with easing people's fears than closing the deal. Published in the journal SAGE, the recent study pitted both male and female entrepreneurs against one another in a pitch competition. Investors selected finalists after hearing all of the pitches.
...