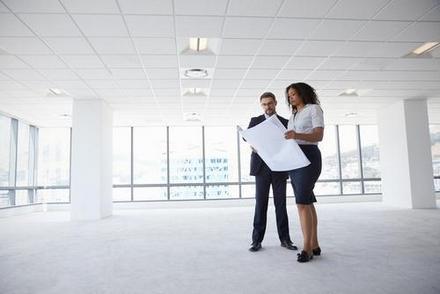 If you are looking for a way to diversify your real estate portfolio and have not yet ventured into commercial real estate, now could be the time to do so. However, there are some important differences between commercial and residential real estate transactions that one must understand before diving into the market. Gain a firm grasp on these variances with help from the following sections, and discover how the assistance of a seasoned real estate lawyer can help improve the outcome of your first (and hopefully all successive) commercial real estate transaction(s).
What is the Market Doing in Your Chosen CRE Sector? 
Commercial real estate involves many sub-sectors (housing developments, office spaces, restaurants, etc.), so investors need to understand the various nuances and fundamentals of their chosen sector. Not only does this decrease the risk of project failure, but it can also increase one's chances of yielding a high return. Savvy CRE investors can also use their market knowledge to fine-tune their investment path and diversify their real estate portfolios.
...