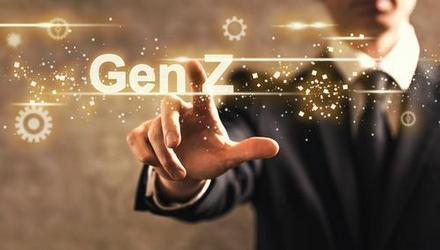 Generation Z now accounts for more than 25 percent of the current U.S. population, and they are expected to make up 40 percent of all consumers by the year 2020. As such, companies and commercial real estate developers are encouraged to start thinking with the "new generation" in mind. Learn how to better cater to this up-and-coming demographic, and discover how a seasoned real estate lawyer can assist you as you continue to expand your investment portfolio.
Getting to Know Generation Z
Generation X saw the start of the internet. Millennials were a part of the upward trend, but they still remember a time when stores were a place to shop. Generation Z grew up with the world at their fingertips, so their expectations are extremely different than the generations before them. They look at retail spots as places to do things, rather than buy things. A company's ecological footprint and treatment of their employees are deciding factors for this group of consumers, and they are less enthralled by experience than the ease of navigation. They want elements that promote health and emotional well-being. They are also less likely to work in a brick-and-mortar building, but when they do choose to work at a location, they want shared work spaces, unassigned seating, and quiet zones that help them "unplug" from their digital worlds.
...