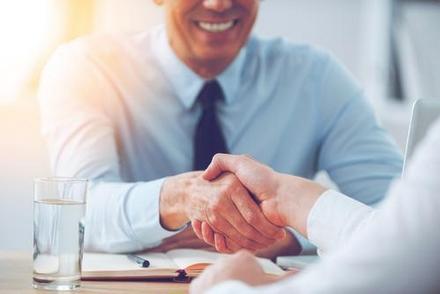 Partnerships in the commercial real estate (CRE) industry can either make or break your business. Most savvy investors understand this, but they may not fully understand what factors may lead them to a path of success. Learn more in the following sections, including how the assistance of a seasoned commercial real estate lawyer can help improve your chances of growing a healthy and profitable business now, and in the years to come.
Partnering Out of Financial Convenience
Partnerships that are born out of financial convenience (i.e. because you lack capital or cannot afford to hire someone for the job) are rarely profitable. That is partly because only one person is bringing in the money, but there are other issues that can cause these partnerships to fail as well. For example, if you partner with someone who does not have the business sense to keep up, you may find yourself doing all the hard work with very little payback. You could also find yourself liable for the mistakes they make along the way. Alternatively, if you partner has capital but you have all the ideas, you risk them stealing your ideas and profiting from them on their own. Avoid such matters by ensuring you only partner with someone who can bring more than money to the table, and always ensure you have a contract that clearly outlines the duties and responsibilities of each party.
Not Developing an Exit Strategy for the Business
...