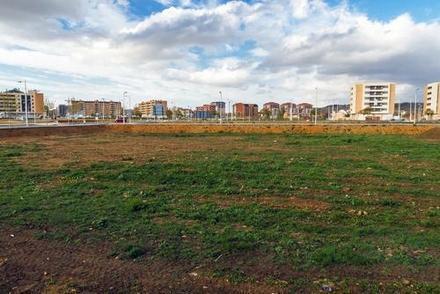 Savvy investors know the best protection against extreme financial loss is a diverse investment portfolio. Yet, many overlook the commercial real estate (CRE) sector. Perhaps it is because they fear the large, upfront investment, big risk, and long-term return on their investment. More likely, however, an investor may hesitate or even avoid the CRE market because they do not fully understand the benefits or the necessary steps for breaking in to this type of market.
Why Commercial Real Estate?
The first issue to address is the "why" behind commercial real estate. Certainly, there are other types of investments with lower risks. Yet, it is the high risk and large investment amount that make CRE properties so appealing. They offer a steady and stable return. Real estate is also considered a tangible asset, which investors can use as collateral on other investments.
...